Worst Days Down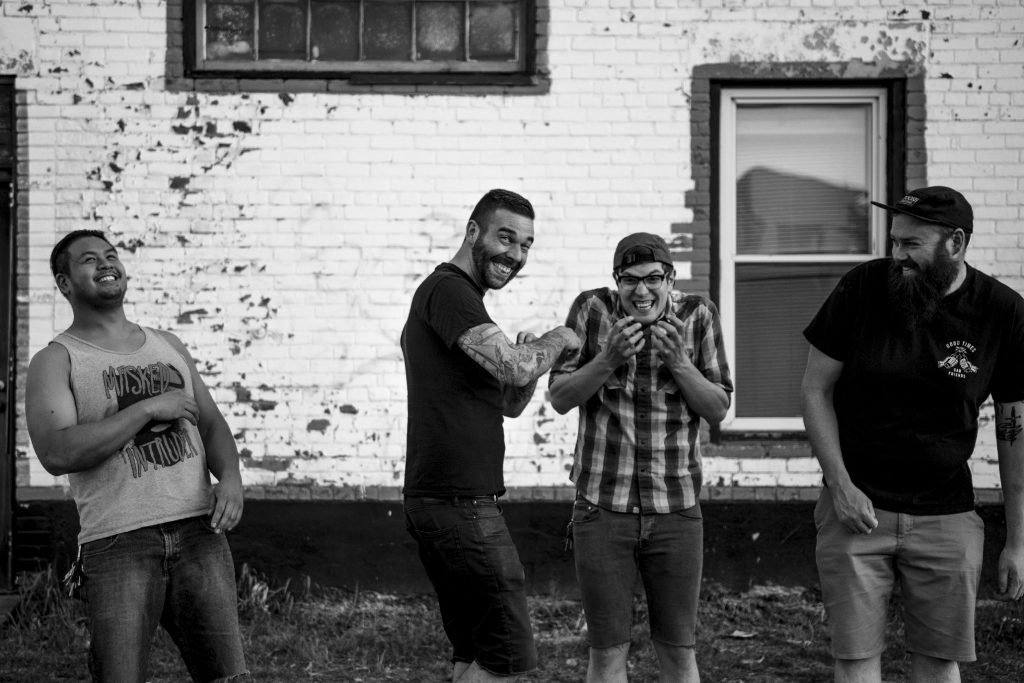 A punk rock band based in Edmonton, Alberta. Initially started by vocalist/guitarist Ben Sir in 2011 as an acoustic project, it transitioned to a full band at the beginning of 2014.
Featuring members of notable Edmonton bands such as Audio/Rocketry, Fire Next Time and Desiderata, Worst Days Down aim to record, perform and tour as many places as possible.
New album 'Elsewhere' coming Fall 2016.