Ann Beretta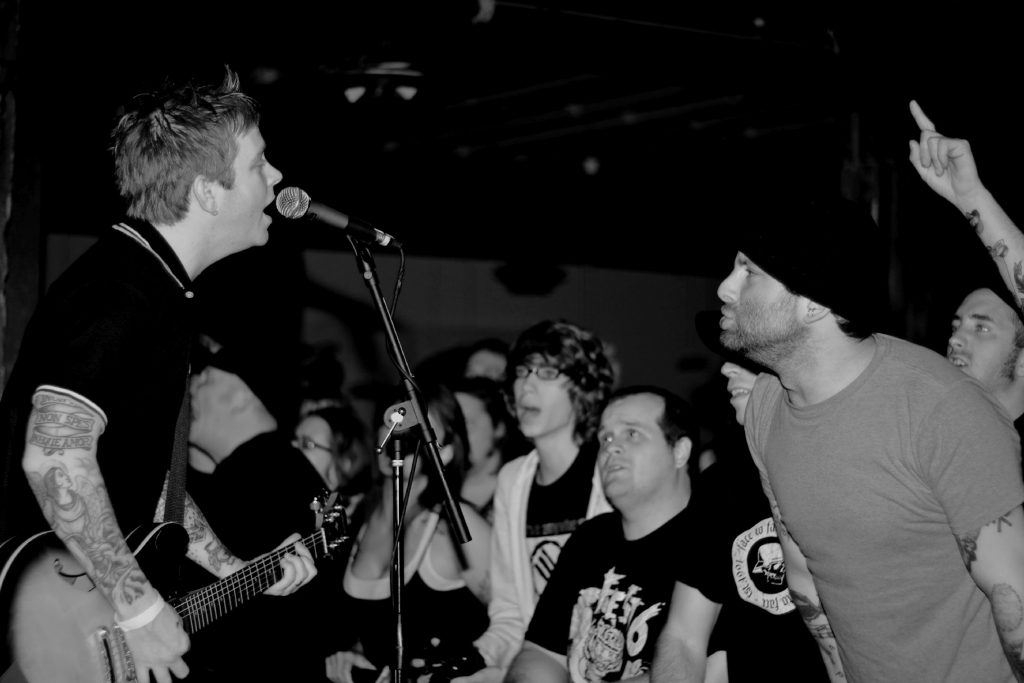 Members:
Rob Huddleston (guitar/vocals)
Donovan Greer (bass)
Russ Jones (drums)
Former Members:
Danny Vandiford (bass)
Leer Baker (guitar/vocals)
Chris Rupp (bass)
Matt Bedford (bass)
Ann Beretta EST 1996
Founded in 1996, after the breakup of legendary Richmond, VA hardcore band, Inquisition, ANN BERETTA was one of the most exciting punk bands in the U.S. during the mid 90's and early 2000's. Taking straight forward, working class punk rock, combining it with rockabilly, a little country, and a whole lot of rock-n-roll, ANN BERETTA developed a sound that has peaked interest of other bands, and fans alike. Influenced by such classic punk bands as The Clash, The Ramones, Green Day and Rancid with personal and political themes, ANN BERETTA has created a unique sound that appeals to young and old, clean cut and crusty alike.
After releasing their debut album, Bitter Tongues (1997) and the Burning Bridges EP (1998) on Fueled By Ramen Records, ANN BERETTA released their next two albums, To All Our Fallen Heroes (1999), & New Union…Old Glory (2001) on Lookout! Records. The band released their last full length, 3 Chord Revolution on the Union Label Group in October 2003.
In the fall of 2004, ANN BERETTA "un-officially" disbanded after a long bought of disappointing label & management issues.
In 2008 ANN BERETTA began playing select festival dates as well as random club dates in the U.S. and has continued to do so since. Now with the 15 anniversary of the Bitter Tongues album approaching the band has begun working on recording new material for an upcoming release, will be contributing to several compilations including a Go-Go's tribute, and will be touring Europe in the fall of 2012.