The Penske File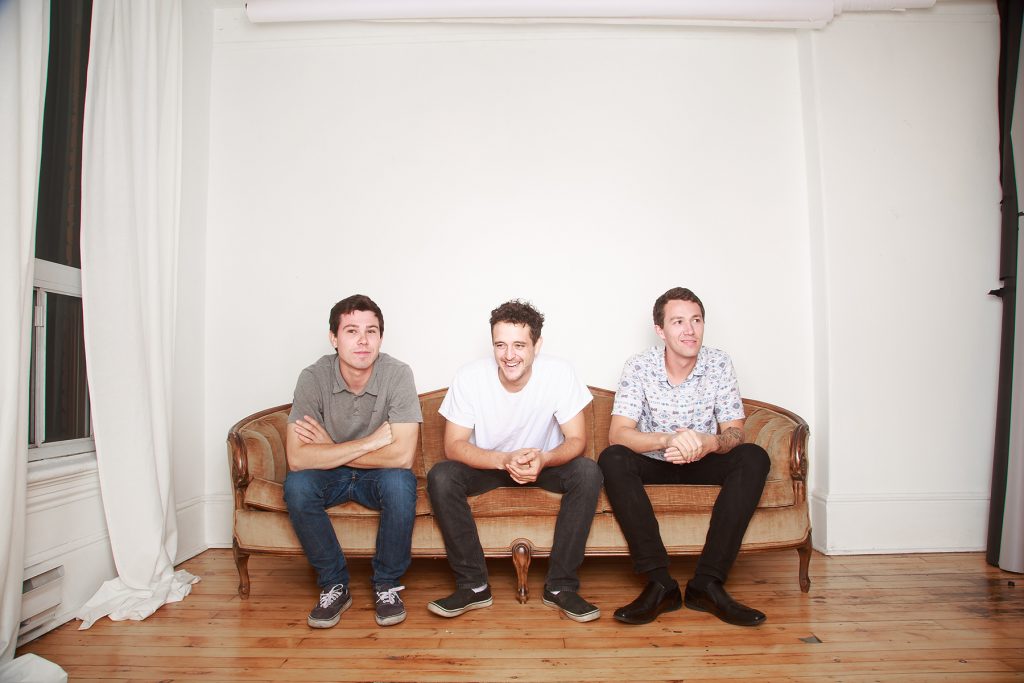 The Penske File have been playing their own brand of folk-tinged punk rock together for more than half their lives. Which is a quite a feat considering that they are all, just now, collectively entering their mid 20s. Growing up together in suburban Burlington, Ontario, James Hall, Travis Miles & Alexander Standen have been through a lot together. This becomes evident the moment you see them on stage as they feed off each other's every cathartic note with harmonious ease. No strangers to life on the road, the past few years have seen the band tour North America & Europe relentlessly, sharing the stage with such notable acts as Bad Religion, The Hold Steady, Less Than Jake, The Menzingers and many more.
Salvation, their latest offering, was recorded off the floor with Steve Rizun (The Flatliners, Nothington) at Drive Studios to capture the raw, explosive energy that The Penske File is best know for. Through the course of the 11 new songs, Salvation immediate reveals itself as the band's most ambitious and honest effort to date. Coaxing the listener through emotive hills and valleys, the record finds the band maintaining their infectious and driving signature sound while building on it immensely.
With their lyrics rooted in honest existential exploration, open chords and anthemic hooks, The Penske File feel like an all-inclusive band for misfits, romantics, workers and thinkers alike. On tour, everywhere, forever.
For Fans of: Against Me!, The Dirty Nil, The Gaslight Anthem, The Flatliners, Menzingers
From the press gallery….
"Burlington, ON crew the Penske File specialize in poppy, punk-leaning rock — a perfect sound for the coming summer weather." – EXCLAIM
"Burlington's The Penske File have a knack for churning out upbeat, melodic pop-punk but as the harmonica-led anthems indicate, they do so with a fresh twist. One that isn't too folky but one that delivers a certain charm which would be easily recognizable for fans who watched the band strengthen their sound over the past couple years." – Punknews