Tired Radio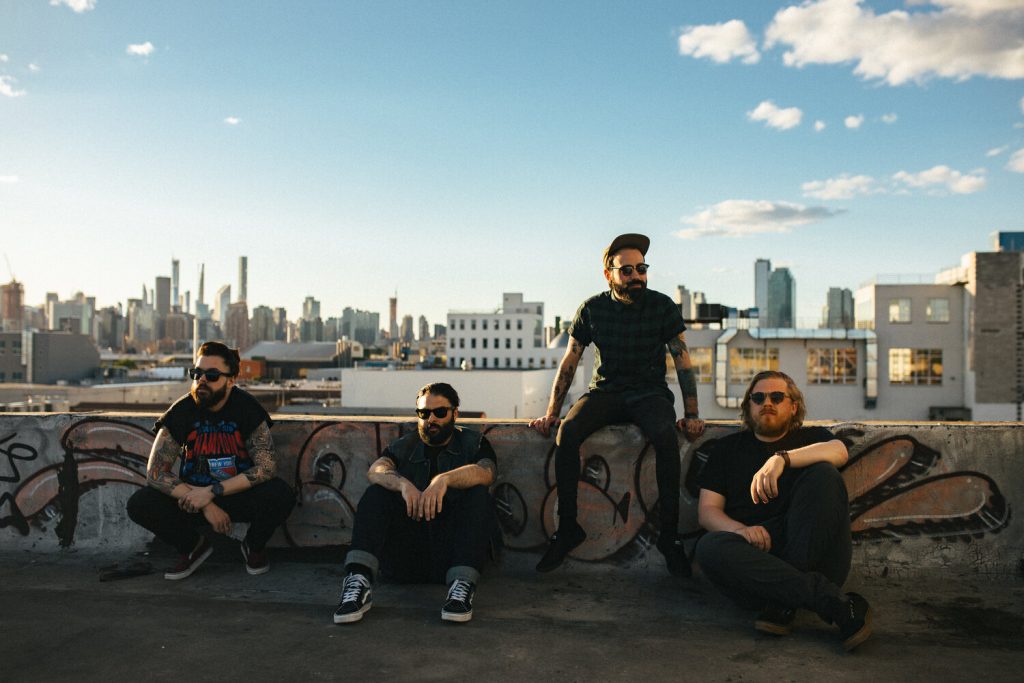 Tired Radio is the brainchild of Brooklyn-based musician and self-confessed professional crybaby Anthony Truzzolino.
Started as a solo project in 2017, Truzzolino released two independent singles before taking a hiatus to pursue other interests. During that break, Truzzolino continued to write songs that would eventually lead him to revisit the project in 2019 with the addition of drummer Kevin Daly.
Truzzolino's endearing rasp, catchy hooks, and anthemic choruses combined with Daly's driving rhythms and distinctive fills led the band to Gradwell House Recording in New Jersey to start work on a full-length debut. Engineered with the help of Matt Weber (A Great Big Pile of Leaves, Young Statues), PATTERNS was born. Bassist Jason St. Angelo would eventually round out the group weeks later, followed by the addition of Chris Schmidt on lead guitar.
A bruising, melodic journey down the paths less travelled, their Music infuses volume, power, and infectious choruses with the energy, independence, and autonomy of punk rock to deliver blue-collar, Americana-flavored anthem after anthem after anthem.
PATTERNS is where the moments that shaped Anthony's life, and the Tired Radio songs those moments inspired have found a home. So turn on, tune in, and turn it up. Welcome to Tired Radio.